Letters
Why can't city med shops give discounts?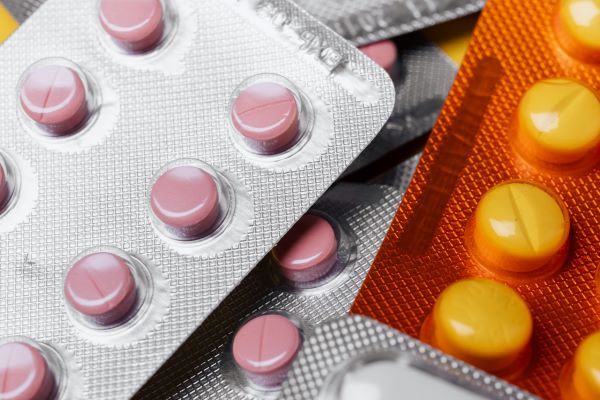 Editor,
We used to visit places outside Shillong and we purchased medicines while we stayed in Kolkata, Delhi and Mumbai. I have personally experienced that being a tourist there when we purchase medicines, the medicine shops gave us some discounts on our purchases and 5% was always there. Some shops offer even higher discounts.
In Shillong, have anyone experienced this? I don't think so. Maybe some shops favour some purchasers.
Recently, when I purchased medicine from a shop, the salesperson even rounded off higher ( repeat: higher ) the actual price of the medicine, forget a paise discount! I argued and then I paid the exact amount by Gpay.
My question is, how shops in other places can afford discounts and why do here in Shillong we pay even a fraction amount?
The common and poor people will be little benefited if they get some discounts on their purchases of medicines.
Yours etc,,