Headlines
Winter challenge as schools set to reopen from Nov 1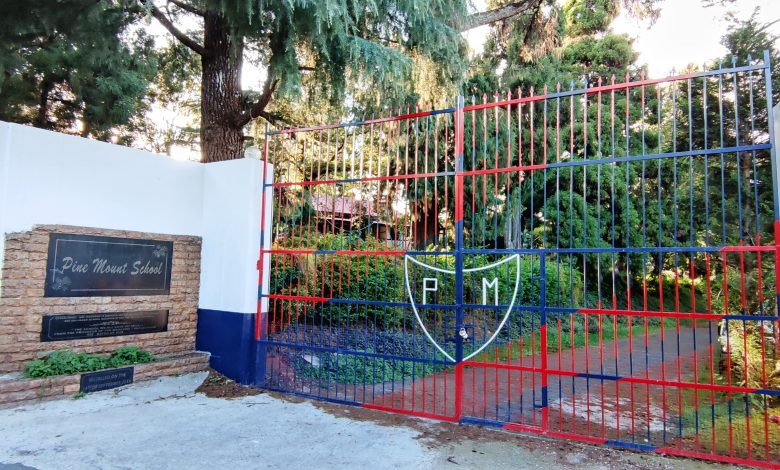 Shillong, Oct 28:  Classes 1 to 5 will reopen from November 1 and necessary protocols have been issued for schools.
The students will have to face winter as academic months will be extended.
Education Minister Lahkmen Rymbui told reporters on Thursday that after consulting with the health department, the government has  decided to allow reopening of schools from class I to V in the state.
Rymbui said consent of the parents will be taken and only 15 students per class with limited hours will be allowed.