Headlines
Hima Sohra to issue NOCs to non-tribals for trade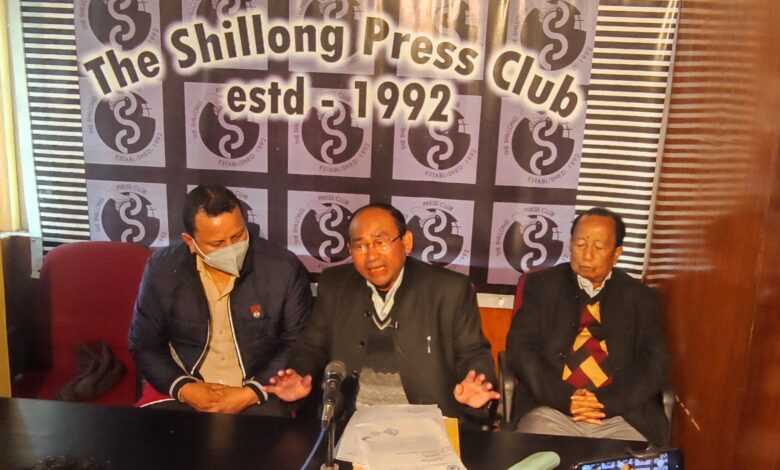 Shillong,Dec 28:The Hima Sohra has started the process of issuing NOCs to non-tribal traders.
This comes following the order of High Court of Meghalaya on December 16 addressed to the Syiem of Hima Sohra to issue NOCs to non-tribal traders from Majai.
The Hima notification was that the application forms were issued from December 23 to December 30.
BV Rymmai, the secretary of Hima Sohra, said that application forms should be submitted to the office on or before January 8, 2022.
"After that the executive dorbar of the Syiem of Hima Sohra will scrutinise the application forms before issuing NOC," Rymmai said.
Rymmai said the court order specifies that the Hima Sohra should issue NOC to the eligible applicants and the Khasi Hills Autonomous District Council (KHADC) on receipt of the applications for which NOC has been obtained shall process the same within four weeks.
Earlier, the non-tribal traders had filed petitions before the court, seeking its intervention against non-renewal of trading licences, which were issued by the KHADC.