Headlines
AICC knew Mukul's plan to leave party: Pala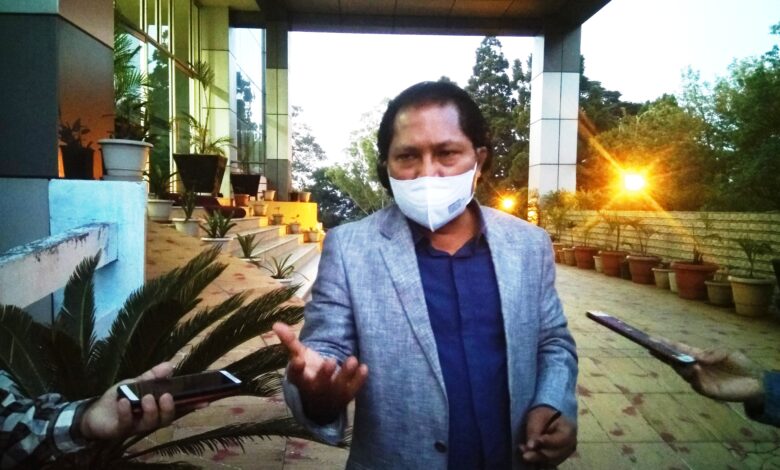 Shillong, Dec 28 : MPCC president Vincent Pala said on Tuesday that the AICC knew the move of Mukul Sangma and his group to.leave Congress even before he was appointed as state party chief.
Speaking to reporters, Pala said the AICC knew in advance the plan of Mukul as he had spoken  to many other parties, including the BJP and it's leader Himanta Biswa Sarma  before joining  All India Trinamool Congress.
Pala said that the AICC had also warned him of a possible exit of Mukul and his team.
"But what surprised me was the stand of  Nongthymmai legislator Charles Pyngrope to leave the party unlike others", he said.