National
1994 spying: Kerala HC dismisses plea seeking probe against former ISRO scientist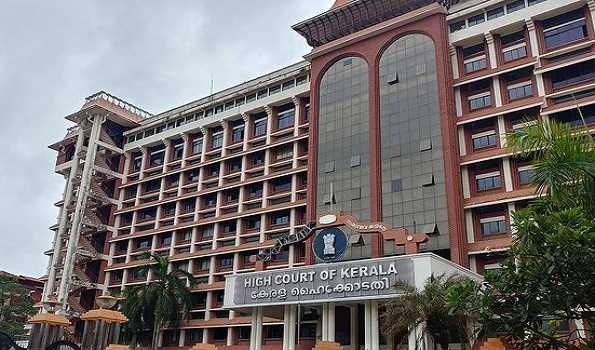 Kochi, Nov 15 (UNI): The Kerala High Court on Monday dismissed a plea seeking probe against former ISRO scientist Nambi Narayananan in the 1994 spying case.
Justice R Narayana Pisharadi dismissed the plea of former circle inspector of Pettah police station S Vijayan, who is facing a CBI probe for allegedly falsely implicating Nambi Narayanan and some others in the spying case.
S Vijayan alleged before the Court that Nambi Narayanan influenced the CBI case against him by making land deals of crores of rupees with the probe officials.
Meanwhile, Nambi Narayanan welcomed the court decision saying that there were attempts to stop the CBI probe by some people involved in the case.
This is also to be noted that the CBI initiated the probe in May this year following a Supreme Court direction to inquire into the conspiracy in the case in which scientist Nambi Narayanan was made accused.
The FIR named 18 people including former DGP Siby Mathews, former deputy director of IB, RB Sreekumar and SP KK Joshua.