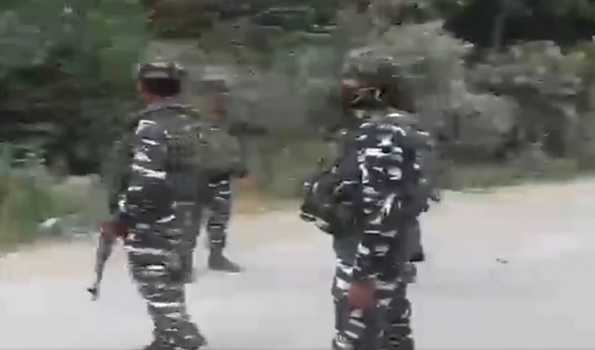 Anantnag, July 10 (UNI): Three unidentified militants were killed by security forces in an encounter in this south Kashmir district on Saturday afternoon.
A police spokesman said troops of Rashtriya Rifles (RR) and Special Operation Group (SOG) of Jammu and Kashmir Police launched a joint Cordoned and Search Operation (CASO) at Kwarigam in Ranipora area of Anantnag today. However, an encounter ensued after militants fired upon security forces when they were sealing the area.
Two militants were killed in the initial encounter, he said, adding later one more was gunned down. The operation was going on when the reports last came in.
All roads leading to the encounter site have been sealed and additional security forces have been deployed in the adjoining villages to prevent any law and order.
Local residents told UNI over phone that farmers who were working in their orchards and fields also rushed towards their houses and stayed indoor after the encounter broke out.