Headlines
Action against police only after inquiry report: CM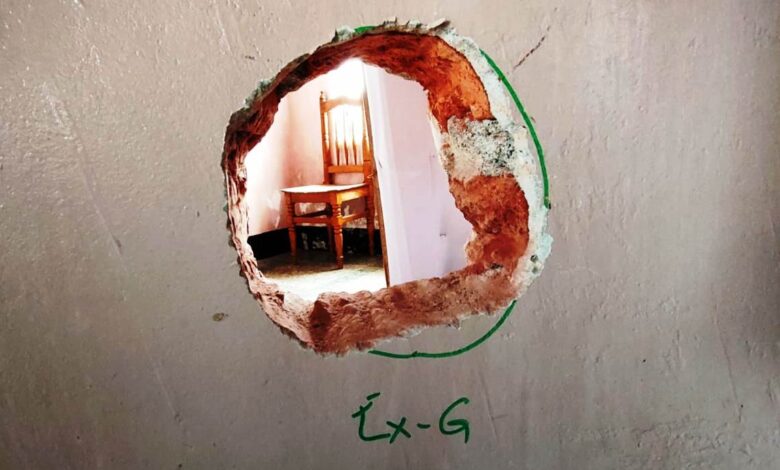 Shillong, Sept 8: Chief Minister Conrad Sangma said the state government will take action based on the report to be submitted by the judicial inquiry commission probing the killing of former HNLC leader Cherishstarfield Thangkhiew.
"The government as well as the home minister had already mentioned that we will act firmly on the basis of the judicial inquiry that comes in," Sangma said.
Speaking to reporters on Wednesday after the MDA meeting, Sangma also reminded that the government's decision to institute the judicial inquiry was to ensure that the truth can come out while reacting to the growing demand to suspend the DGP and the two SPs.
"Therefore all the people who are demanding this, I would urge them that you should be patient, you should wait for the enquiry to be completed," the chief minister said.
"We have been very clear from day one that there is an inquiry that is going on and when the inquiry is going on we have to wait for the inquiry results to come out and what the inquiry will bring out. It is completely unfair for us to take action against anybody without proper inquiry and finding out who the responsible people are," he said.