State
Agatha assures to follow up on Instrument of Accession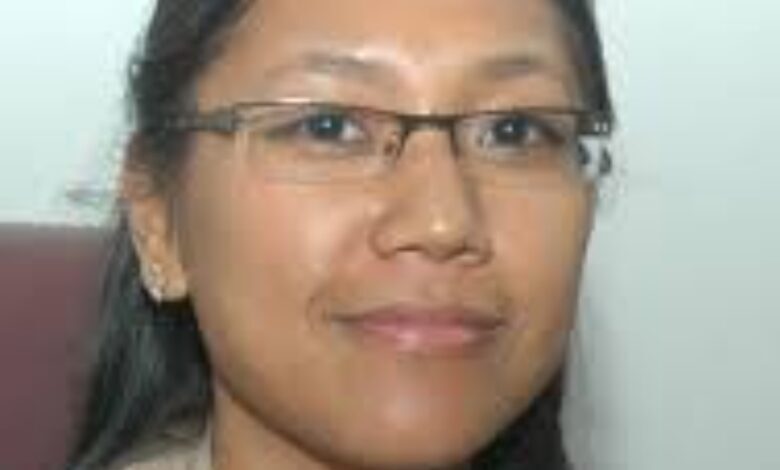 Shillong, Oct 16: Tura MP Agatha Sangma has assured that she would look into the amendment of Articles 338 and 338A and follow the Instrument of Accession of August 17, 1948.
Sangma's assurance came after a memorandum was submitted to her by John F Kharshiing, chairman of The Grand Council of Chiefs of Meghalaya and advisor to the Federation of Khasi States, in New Delhi.
The memorandum spoke about the urgent need to amend Articles 338 and 338A and addressing the treaty agreements under the Instrument of Accession.
Kharshiing requested Sangma to study in-depth these pending issues on behalf of the Federation of Khasi States and urge for the attention of the Ministry of Home Affairs, "who are fully aware of these matters to conclude and make effect the advisory of April 26, 2012, from the National Commission for Schedule Tribes, Government of India, in accordance with the agreements laid down in the annexed agreement".
Related articles:
NCST contradicts MDA stand on instrument of accession