Headlines
AHAM opposes Assam's eviction move in GH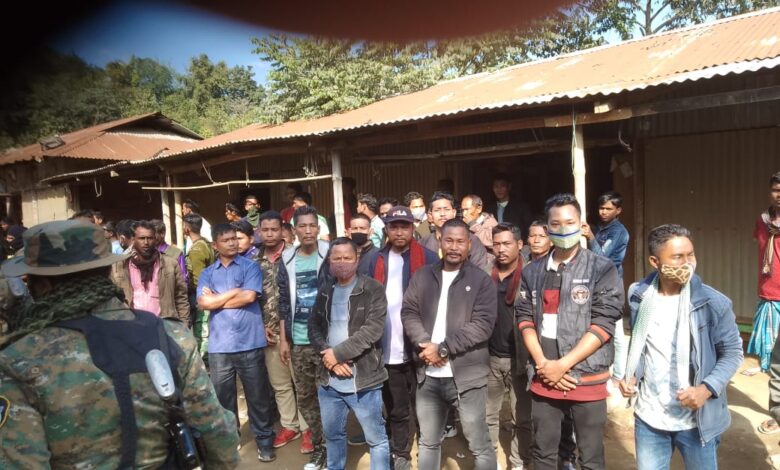 Shillong, Jan 13: The Achik Holistic Awakening Movement (AHAM) has opposed the alleged attempt of Assam government to illegally evict residents and shopkeepers from market in West Garo Hills district.
AHAM president Georgeprince Ch Momin in a statement on Thursday alleged that officials of the Assam government along with its  police came to evict the residents and shopkeepers at Chattibui market on the pretext of evicting illegal occupants.
He said the Assam officials claimed that the land belongs to one Akash Ali from Mancachar.
"However a group of AHAM members stood in the way of the Assam's illegal act. The leaders of the organisation asked for documents supporting the claim of Assam officials which they failed to produce whereas the residents and the shopkeepers have the proof of paying land taxes to the GHADC since its inception," Momin said.
AHAM president condemned such act of illegal land grabbing by the Assam officials, and asked the state government to be vigilant in this regard.
"We demand the Meghalaya government to be more cautious in dealing with the border dispute as the organisation would not part an inch to the state of Assam and would not remain a silent spectator if such illegal acts are being honoured silently by the present government," Momin said.
He also expressed concern over the failure of the GHADC deputy CEM in-charge land and revenue Nikman Ch Marak to respond when a call was made.
The organisation will write to the Chief Minister Conrad K Sangma for his  intervention into the matter.