State
AHAM wants status quo on reservation policy
Demand for winter session, mini secretariat in Tura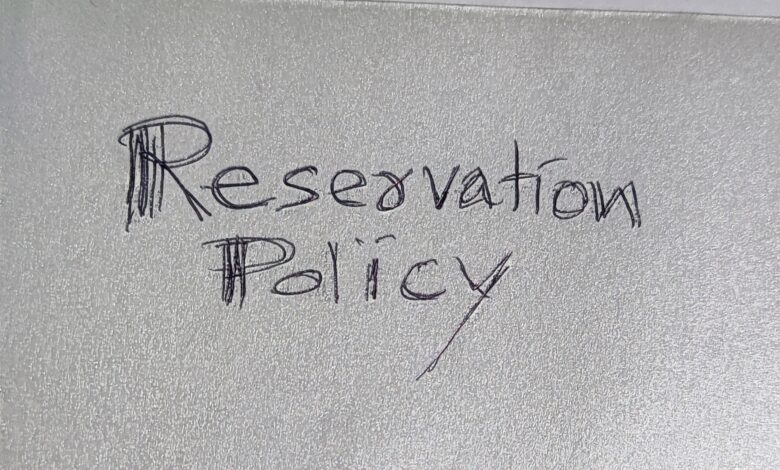 Shillong, Jan 28: The A·chik Holistic Awakening Movement (AHAM) has urged the government not to entertain the political stunts and remarks to scrap policies which are maintained for 50 years of statehood.
In a statement issued on Friday, the AHAM president, Georgeprince Ch. Momin said that the organisation  will stand for the status quo of the reservation policy which was agreed when the state was carved out for the three sister tribes of the state and wanted to honour the legendary leaders of the state who had decided in the best interest of the people of the state.
AHAM asked people to fight poverty, corruption, injustice and others rather than taking up issues that would bring law and order problem in the state.
Winter Assembly & Additional Secretariat 
The organisation broght  to the notice of the people of Garo Hills that the state government is yet to implement the provisions of Winter Assembly and Additional Secretariat in Tura, which was agreed when the state was carved out.
"We would like to see the present government realising the agreement which was 50 years ago, where the government of the state functions 6 months from Tura and 6 months from Shillong", AHAM said.
The organisation has decided to carry out a signature campaign on the issue of Winter Assembly in Tura and hold rallies and agitations.