Headlines
AICC wants MPCC to take action against 5 MLAs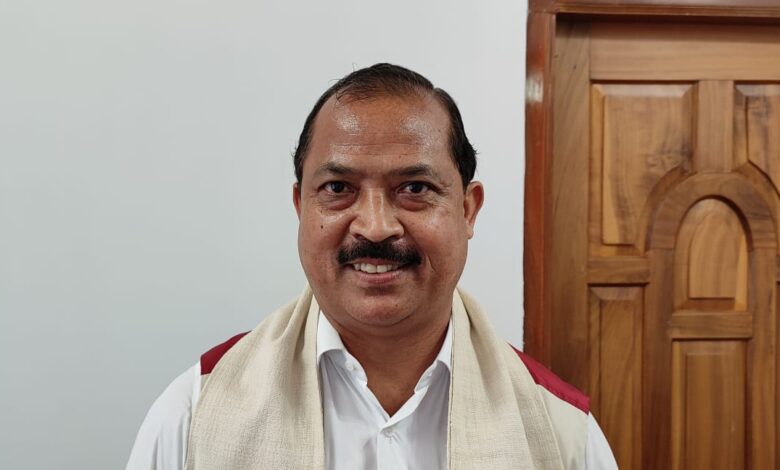 Shillong, Feb 8: The MPCC president Vincent Pala said the AICC wanted action against the five Congress MLAs.
The five legislators are supporting the BJP-backed NPP-led Meghalaya Democratic Alliance (MDA) government.
Pala said on phone that since he is having Covid-19, he is unable to come to Shillong.
Pala is expected to hold a meeting with district functionaries on Thursday before  taking any action.
He said the legislators did not consult with the AICC or the MPCC.
"It is not being done with the knowledge of the party. It was done at the level of the CLP and it has nothing to do with the party," Pala said .
He has already briefed the AICC leaders on the political development.