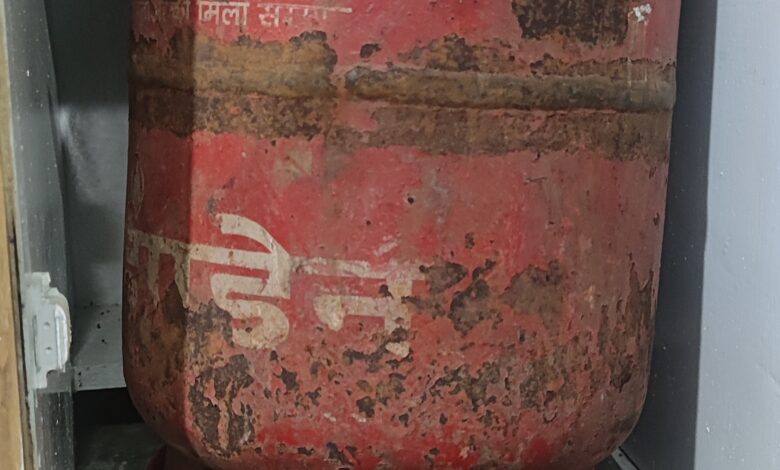 Shillong, May 7: The All India Trinamool Congress (AITC) has criticised the MDA partners, BJP and NPP under the leadership of Conrad Sangma for the domestic fuel price hike.
The AITC pointed out that the people of Meghalaya have suffered enough under  Chief Minister Conrad Sangma "and now his failed double engine coalition partner, the BJP is hell-bent on starving people to death".
On Friday, the Centre increased the price of a 14.2 kg Domestic LPG cylinder by Rs 50 which took the cost of a domestic cylinder to Rs 999.50 per cylinder.
"Price of 14.2 kg Domestic LPG cylinder increased by ₹50 with effect from today. Brilliant move by the Union Government that cannot stop talking about how much they care for the people of India! Cost of a domestic cylinder from today – ₹999.50/cylinder!!! #WaahModijiWaah", the AITC tweeted.
The AITC said power-cut for long hours, increased price of commodities, non-payment of teacher's salary, border resolution and the list goes on. Meghalaya is suffering in the hands of NPP-led BJP-backed MDA government.
It said the NPP and its allies are and will always be anti-people.
MLAs react 
The  AITC state president, Charles Pyngrope, termed it as "another jolt by government while the people are struggling with the high price of petrol and diesel."
Trinamool Congress Rangsakona MLA, Zenith Sangma called it an "insensitive decision".
Condemning the hike, Dikkanchi D Shira, MLA Mahendraganj tweeted, "The government has failed to address the people's plight time and again. When will the @narendramodi wake up?"