Headlines
Ambulance carries cartons of liquor bottles  
Police take action, seize consignment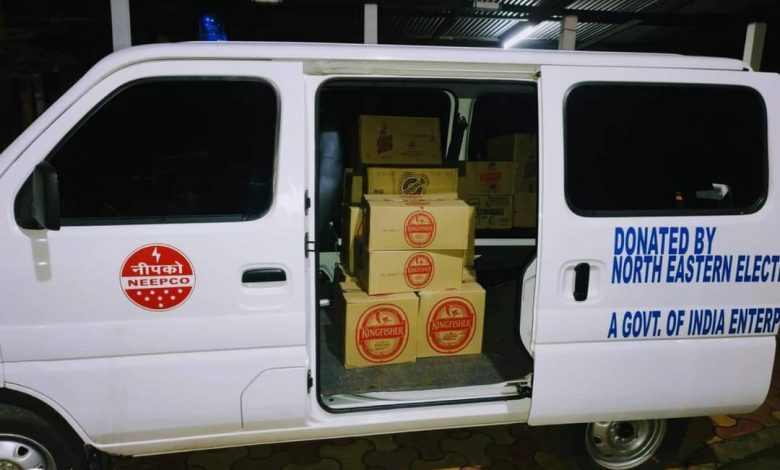 Shillong, May 30: Police seized an ambulance carrying liquor bottles in cartons on Saturday night.
Unlike Assam, the state government is yet to open liquor outlets and hence illegal sale is thriving.
According to the police, last night around 10.30 while a police team from Byrnihat out post was enforcing the total curfew in the district, they intercepted one ambulance and on checking, it was found to be loaded with IMFL. The ambulance belongs to Umran Niangbyrnai village.
Police said after necessary legal formalities, the ambulance and 21 cartons of IMFL loaded in the vehicle were seized. In this connection, a non FIR case has been registered.