Headlines
Amid lockdown state records 18 deaths, 418 cases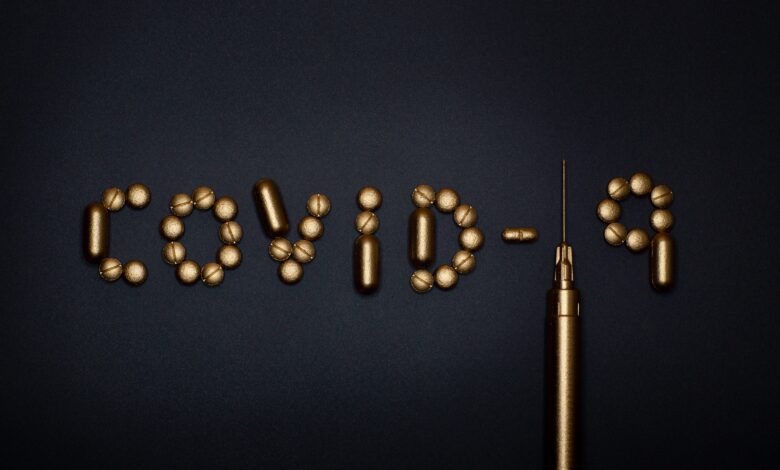 Shillong, May 9: Amid lockdown, Meghalaya witnessed 18 deaths and 418 cases on Sunday.
As per the list, the deceased are Dominic Bareh(45),Pohkseh, Victor Sangma ( 47), Madan Laban, Dewala Mani Mishra (40), hailing from Gopalganj, Bihar and posted at Hill Cement, Surti, Khliehriat, Basantina Kharkrang (49),Laitmynsaw,Upper Shillong, Saraswait Devi Raj (49), Nongthymmai, Tellisda Warjri (51), Mawmluh, Rina Tymsem (58),Pynursla, Yensidora Shabong (73), Mawlai Nongmali,Banshimti Ryntathiang(39) Mawlai Nonglum, Elphidora Nongkynrih (52), Mawlai Motsyiar, Kermon Passah (67),Upper Risa Colony, Telinna Momin(22), Lawsohtun, Theresia Lyngdoh(68),Riat Samthiah, Supitda Ch Marak (71),Walbagre, Wet Garo Hills, Weelan Lywait (68),Iawmusiang, Mily Gurung (56), Mawbah, Sujon Hira(33), Shkentalang, West Jaintia Hills and Jurbait Shadap(52),Salaroh, West Jaintia Hills.
There are as many as 179 new recoveries though the new cases are 418.                         
Supply of essentials  
The East Khasi Hills district administration has issued an order regarding the purchase of essential commodities.
The order said that only identified shops dealing in essential commodities as notified by Incident Commanders under each zone in Shillong Urban Agglomeration will open from Monday to Friday from  9 am  to 7 pm.
All localities have already identified neighbourhood shops and hence the Incident Commanders will ensure that persons do not move outside the boundaries of their locality for the purpose.
For villages in the rural areas in the district, the same arrangements will be made by the Sub Divisional Officers (Civil)/Block Development Officer/Incident Commanders with the respective headmen.
"The public are to strictly adhere to the following while purchasing any commodities- wear proper mask at all times, maintain social distancing of at least 1 metre, not overcrowd in one area/shop and spend minimum time in the shop, cooperate with arrangements", the order said.
The district administration said that arrangements for supply of fresh vegetables may be done in coordination with and under modalities to be issued by NARI/ 1917iTEAMS and other identified suppliers/aggregators.
An order has been issued to the concerned BDOs to revive farmers' markets in the sub-urban blocks and outskirts of Shillong area, in coordination with the Agriculture Department and in consultation with farmers, producer groups and headmen to meet local requirements, to enable farmers to sell their produce, and to prevent movement into the highly infected Shillong Urban Agglomeration in the days and weeks to follow.
"Adequate stock is available and is being closely monitored by this office. Essential stores will continue to open in a regulated fashion notwithstanding any containment/lockdown order. Hence, there is no need to panic or rush to the markets", the order said.
Wholesale shops are permitted to open as per previous order in Cantonment, Mawlonghat and Paltan Bazar, and arrangements for picking up of other essential commodities from wholesale markets in the city will continue as per arrangement already made and regulated by the Supply Department and Incident Commanders concerned.