Headlines
Angela suspends stir for income support till August 15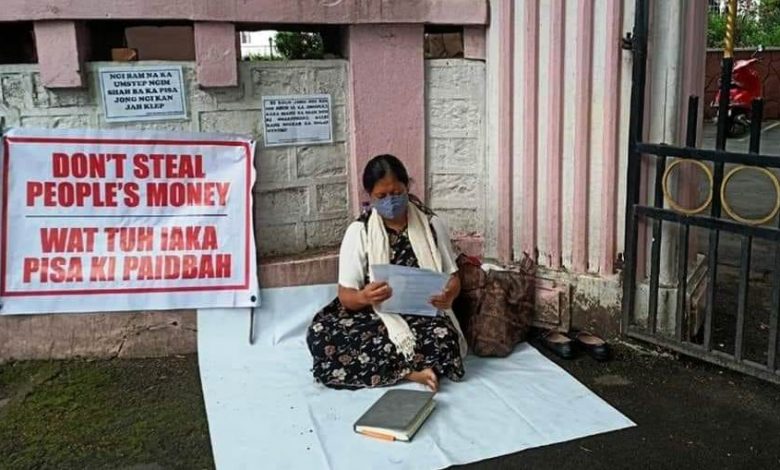 Shillong, July 28: TUR activist Angela Rangad has decided to suspend the stir following assurance from the government regarding the release of income support to the poor during Covid.
A delegation comprising representatives of domestic workers, hawkers, labourers and taxi drivers led by Rangad met Principal Secretary in-charge Labour, GHP Raju on Wednesday and discussed the matter for almost two hours.
The delegation has decided to give time to the government till August 15 to complete the task and provide the progress report.
"We have decided to suspend the demonstration for the time being but we made it clear to the government that post Independence Day, if the government fails on its word, we will be prepared to hit the streets yet again," Rangad said.
The delegation also insisted for income support announcement for 2021 as the current benefits belonged to 2020.