State
 NEHUTA accuses outgoing VC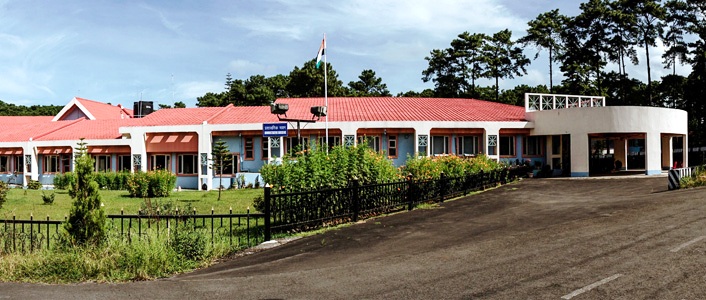 Shillong, July 28:  The North Eastern Hill University Teachers' Association (NEHUTA) has accused the former vice chancellor Prof SK Srivastava of passing several controversial resolutions that will affect that university and the newly appointed vice chancellor Prof PS Shukla.
In a statement issued here, NEHUTA president Prof XP Mao said, "The Registrar of NEHU has not brought it out that the new VC Prof PB Shukla is appointed. In spite of term of Prof Srivastva ending, the next day on July 23, Prof Srivastava conducted a meeting of the Executive Council of NEHU and passed several irregular decisions to further damage the University."
He said that Prof Srivastava was not entitled to preside over the meeting of Executive Council on July 23, as after July 22, he was entitled only to wait to hand over charge of office.
"Instead of waiting to hand over the office, Prof Srivastava passed several controversial resolutions that impact the tenure of the new VC," Prof Mao said.
He further alleged that the outgoing VC had decided through the EC to appoint one Professor in the slot reserved for the senior most Professor as a member of the Executive Council. The actual senior most Professor is arbitrarily denied the place and the list of seniority is grossly violated by the ex-VC, it said.
It is ironic to see that the pro VC Prof.H.Lamin, who presides over the building committee, approves his own decisions in matters of construction.