Headlines
Archery & teer counters to open from July 21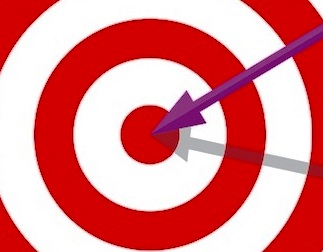 Shillong, July 17: The East Khasi Hills district administration has issued new relaxations.
As per the order issued on Saturday, archery and teer counters will be permitted to open from July 21 as per the health protocols to be issued by the DC's office.
Gymnasium  
Gymnasium/yoga institutes/fitness centre are permitted to re-open as per protocols issued on March 1 by the Ministry of Health and Family Welfare. "They shall apply for prior permission to the Incident Commander concerned, and furnish details of number of staff and vaccination status of all employees. The SDO (C) and BDOs concerned will regulate opening of the same in their respective jurisdictions", the order of the DC said.
Public transport
Public Transport in East Khasi Hills will be permitted at 30% for urban and 50 % for rural areas and will be regulated as per the DC's office order.  Vaccination status of the driver should be clearly indicated in the vehicle.
Offices of colleges and schools
Offices of Colleges are permitted to open between Monday to Friday at 30% strength, with due permission from the DC's office. Number of employees and their vaccination status are required to be furnished to the DC's office. Offices of schools are also permitted to open three times a week, at 30% strength. LP and UP Schools will give intimation to the Sub Divisional School Education Officer, East Khasi Hills district regarding the number of staff and their vaccination status while Secondary & Higher Secondary Schools will give similar intimation to the District School Education Officer, East Khasi Hills district. All protocols are to be strictly followed.
Non- contact sports  
Non-contact sports (archery, shooting, cycling, fencing and athletics) and semi-contact sports (golf, lawn tennis and badminton) as defined by Sports and Youth Affairs Department are permitted, subject to adherence to SOPs.