State
Meghalaya crime update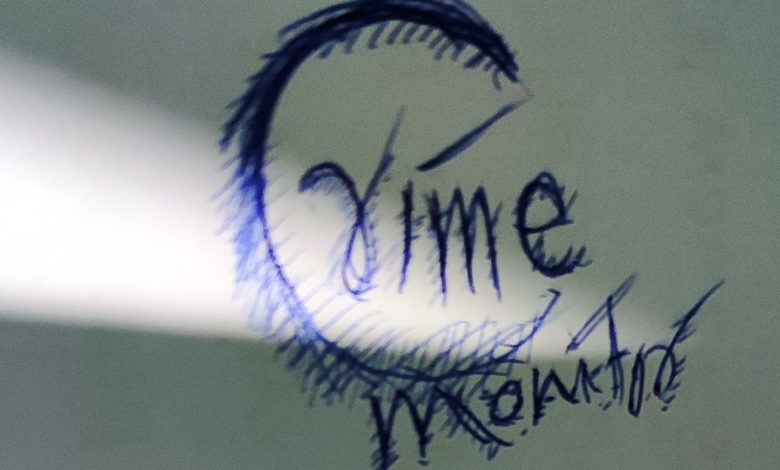 Attempted bank robbery
Mebanri Ryntathiang, Branch Manager, Meghalaya Rural Bank, Mawthawpdah Branch, South West Khasi Hills lodged a complaint that on July 15, the miscreants attempted to commit burglary in the bank.
Electric pole stolen
On July 16, miscreants stole one twelve feet long electric pole from near Lady Hydari Park, Laban.
Thief assaulted   
On July 14, Kevin Nongpluh (24) of Mawprem was caught red handed while attempting to steal one carton containing cigarettes from a Tata Sumo vehicle at Nongstoin Stand, Municipal Parking Lot, Mawlonghat,  and was assaulted by public. As a result, he sustained injuries and was sent to CH Shillong for medical examination where he was admitted for treatment.
Theft of copper AC pipe
On July 14, Seiborlang Wankhar, NIC, Meghalaya, lodged a complaint that on July 9, copper AC pipe measuring five meters was found missing from the premises of NIC Building at Secretariat Hill.
Break- in
Banridor Sohtun of Nongrim Hills, Laitumkhrah, lodged a complaint that on July 13,miscreants broke into Directorate of Census Operations, Arunachal Pradesh at Upper Lummawrie Laitumkhrah, Shillong and stole one desktop computer valued around Rs 38,929.
Illegal coal transportation
On Jul 13 around 8 am, police detected one dumper truck (ML-10C-1356) driven by Rockey Kharpran (35) at Lad Umsaw BGT Check Gate (Ri Bhoi) transporting coal without valid documents.
Dry peas seized in border
AS Phanbuh, Superintendent, Dawki Land Customs Station, West Jaintia Hills lodged a complaint that on July 12 around 12 noon, BSF personnel of Latangtilla detained one Bangladeshi national, Ali Hossain (25) of Jotnata Hadarpar, Sylhet, Bangladesh along with ten bags of dry peas and one mobile phone and that the items were seized under Customs Act 1962 and a case registered at Dawki Land Customs Station.
Burglary in show room
Kunal Mordani lodged a complaint that on July 8 around 7.40 am, miscreants broke into Reebok Showroom at Keating Road,and stole copper A/C pipe.
Source: Meghalaya police website