North East
Assam mulls to end home isolation in villages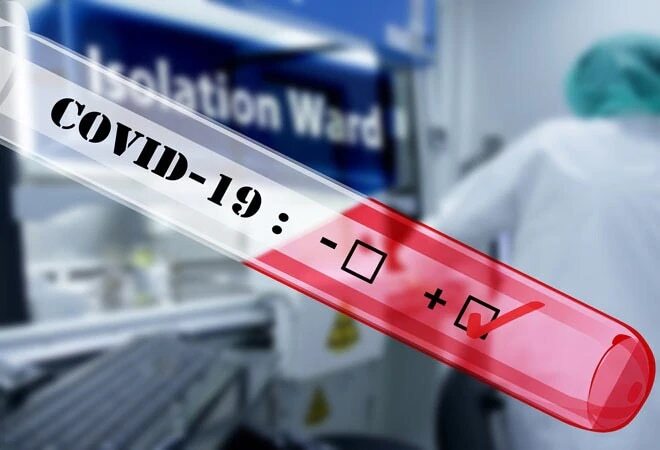 Guwahati, May 25 (UNI): Assam Chief Minister Himanta Biswa Sarma on Tuesday said the government is mulling to end the home isolation of Covid 19 infected patients in the districts as chances of the virus outbreak is higher in villages.
After reviewing the Covid-19 screening facility of incoming passengers at Srirampore in Assam-Bengal check gate, Sarma said the district administration has been directed to gradually decrease home quarantine of positive patients.
Sarma reviewed the data of incoming vehicles at the inter-state checkpoint and directed the district administration and health department to ensure mandatory Covid testing and strict isolation of positive cases while discouraging home isolation.
He also said the government is planning to set up an oxygen plant in every district hospital to meet future oxygen demand.
During the review, Sarma directed the Kokrajhar district administration to increase testing and conduct 20% RT-PCR of all Covid tests.
The chief minister said while 1.20 lakh Covid tests were conducted in the state on Monday, daily Covid cases hovered around 6,000.
He informed that the state government continued its efforts to ramp up health infrastructure including adding more ICU beds, increasing oxygen availability etc.