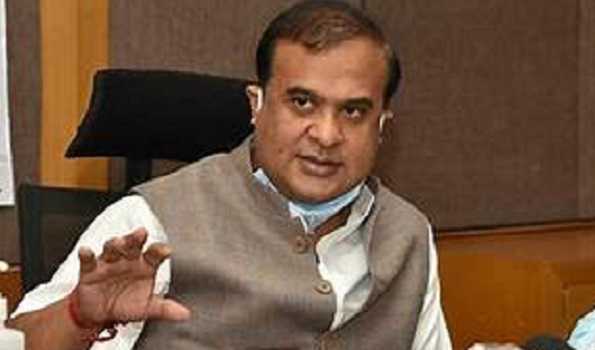 Guwahati, Sept 7 (UNI): The Assam government will digitise all land records by 2023 under Mission Vasundhara to be launched on October 2 this year.
Under Mission Vasundhara, 10 services will be provided which will include online land records, land transfer, and other land services.
Chief Minister Himanta Biswa Sarma on Tuesday held a review meeting with all the revenue circle officers for smoothly carrying out the reform process.
He said the land department will try to dispose of all partition and mutation cases before completion of the first anniversary of the current government in May next year.
Sarma also urged the department to expedite the process of cadastral survey of all remaining non-cadastral villages and detailed survey of lands in all the districts of the state.
He also said the middleman system in all land records departments will be completely abolished and warned the officials that anyone indulging in malpractices will be strictly dealt with.