State
Assembly session for 10 working days from March 4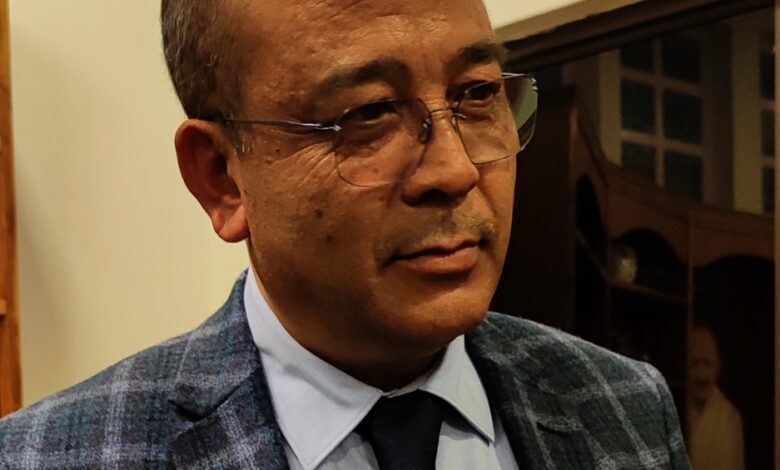 Shillong,Feb 15: The business advisory committee (BAC) has fixed 10 working days for the budget session starting from March 4.
While seven days are allotted for the government business, private members will get 3 days.
The budget will be presented on March 9 and the session will conclude on March 17.