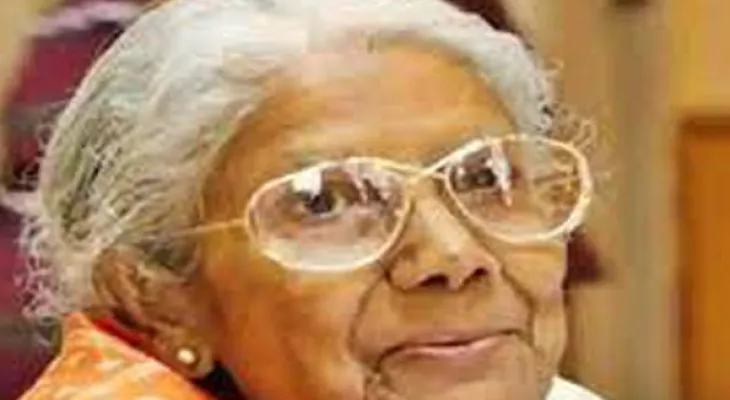 Kolkata, Feb 15 (UNI): Legendary singer Sandhya Mukherjee passed away at a private hospital here on Tuesday, West Bengal Chief Minister Mamata Banerjee said.
Mukherjee, 90, a widow, left behind her only daughter. She was admitted to hospital last month after testing positive for Covid. She, however, had tested negative for the viral infection a few days back.
Last month, Mukherjee rejected Padma Shri award saying the award was more deserving for a young artiste and not a veteran like her.