Headlines
Budget 2022-23: Increased borrowing to bring burden: Mukul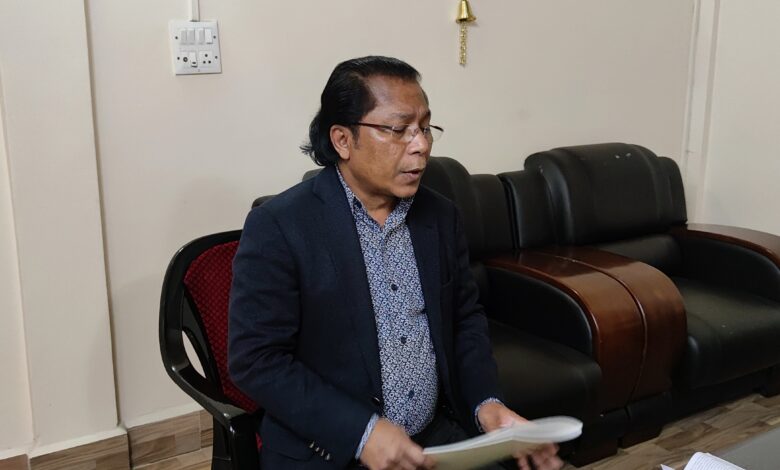 Shillong,March 9:  Leader of Opposition   Mukul Sangma has criticised the state budget for 2022-03 by saying that the government resorted to too much borrowing which will only bring additional burden to the state.
Speaking to reporters, Mukul said the fiscal deficit of Rs 1,849 crore which is around 4.5 percent of the GSDP.,  is beyond the ceiling of maximum 3 percent of the GSDP.
"Now, if you increase your borrowing what happens, your debt to GSDP ratio will increase, that means you will pass on the overall burden of borrowing and the associated burden of repayment of principal and interest thereof," Mukul said.
As per the budget estimate, the estimated repayment of principal amount is around Rs 964 crore but the interest payment projected is for Rs 1110  crore.
The matter of concern is that the government has gone to the maximum space available for borrowing, he said
" This a  camouflage budget as irrespective of what initiative one has to look at, where from the money going to come? How is it being funded? What is the subsequent burden to be passed on to the state exchequer that ultimately decides fiscal health and this is definitely the matter of serious concern because you are borrowing to the maximum," he said.