Headlines
Choice between ILP & Sixth Schedule, Shah to state BJP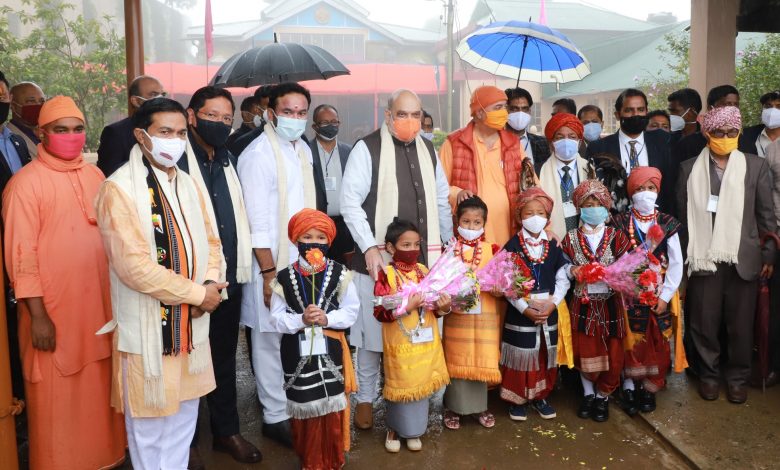 Shillong, July 25: Union Home Minister Amit Shah told a state BJP delegation that it was upto the people to decide whether they need ILP or Sixth Schedule.
The issues related to ILP, border dispute, amendment to Sixth Schedule among others were discussed when the state BJP delegation met Shah on Saturday.
BJP vice president and Tura MDC Bernard Marak said on Sunday that the issue of ILP was raised and the reply of the union home minister was that the power is with the people to decide what they want-either to carry on with Sixth Schedule or implement ILP.
Marak said there was also an observation that since Meghalaya is a transit state, it would not be conducive to implement ILP.
After Shah refused to make any commitment regarding ILP during the meeting of pressure groups on Saturday night , there were sporadic incidents of torching of tyres in Shillong. Graffiti and placards were also visible in some parts of the state, while the NGOs from Garo Hills burnt the effigy of Shah at Tura.
Border dispute
Marak said the Centre wants the states to deal with the border dispute so that they can arrive at an amicable solution. Shah also conveyed to the state BJP that he is examining the inclusion of Khasi-Garo languages in the 8th schedule to the constitution.