Headlines
Chopper ride was for 132 KV sub-station opening: James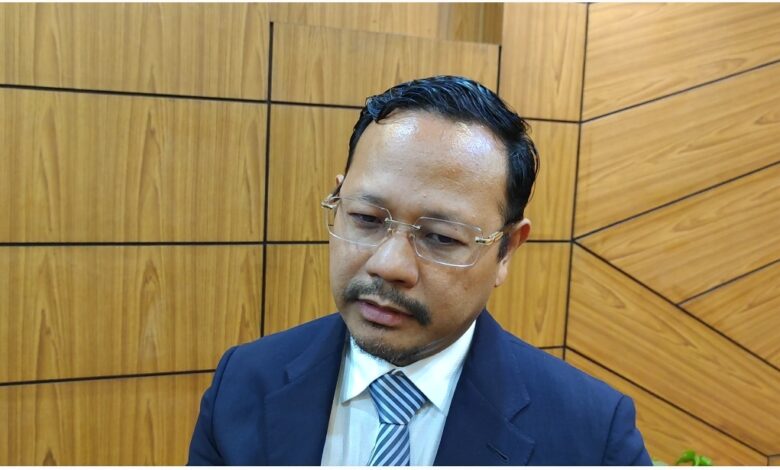 Shillong,June 7: Cabinet Minister James  Sangma has said the chopper ride was for inauguration of a 132 KV sub-station at Ampati in South West Garo Hills district.
Recently, the power department had sought clarity on the expenditure of over Rs 20 lakh incurred  for the use of chopper by James.
"This was an official programme…and I was accompanied by the then CMD of MeECL. However, the helicopter took off and we could not land there and we had to come back because of bad weather," Sangma, who was the former power minister, told reporters, on Tuesday.
He said, "Of course we are discussing with the transport department to see how we can take care of this."
Sangma's response was following a letter issued by the Joint Secretary in-charge Power DD Shira to MePDCL Director (Distribution) on May 31, informing about the enclosures received from transport department regarding helicopter bill amounting to Rs 20.82 lakh for official tour of James, then power minister.