State
Citizens losing faith in police, govt: Church forum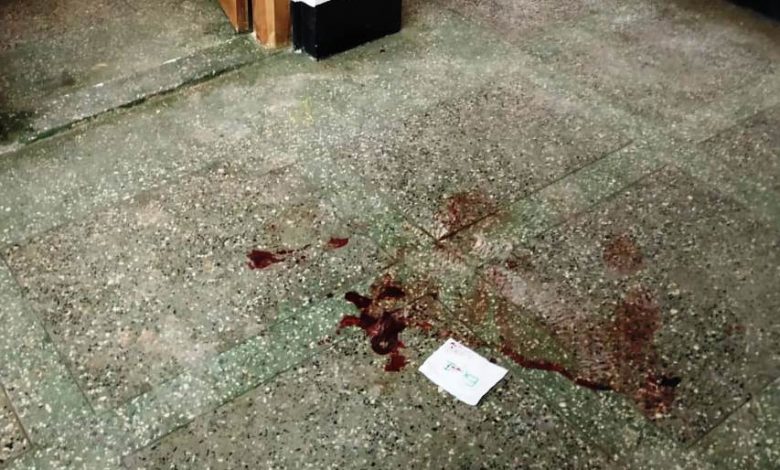 Shillong, Aug 17: The citizens are losing their trust and confidence in the law enforcers and those in authority, according to the Khasi Jaintia Christian Leaders Forum (KJCLF)
In a statement on Tuesday, the KJCLF expressed concern over the current situation in the state.
"We are all filled with deep sadness at the shooting which took the life of Mr Cherishstarfield Thangkhiew in the darkness before the dawn of 13-August 2021. It is noted that the law enforcers have trampled upon an abode and a hamlet, which has filled everyone with surprise and bitterness", it said.
The  KJCLF also conveyed its condolences to the family of Thangkhiew and to all those who miss his presence. The Forum urged the government and those in power to complete their responsibilities at the earliest in a fair and transparent manner, while it called upon the leaders of different churches and groups, headmen, mothers and youth and the government to work together for peace and security in the state.
"So many have been affected and our communities are still under the brutal grips of the Covid-19 pandemic, and we can no longer sustain and bear the pandemics of prejudice and insecurities in daily life as we strive towards normalcy, the Forum prays for God's blessings on all," the statement said.