State
Citizens petition Hek for alternate isolation centre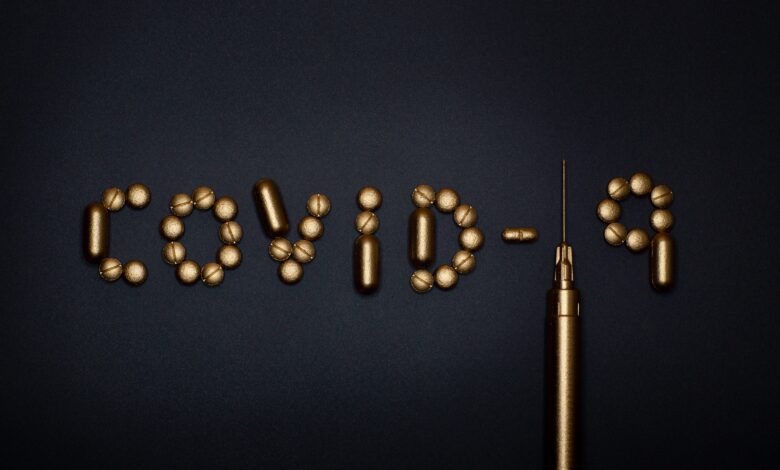 Shillong, May 8: Concerned citizens of the state have petitioned Health Minister AL Hek for alternate isolation centres.
In a letter addressed to Hek, the citizens said that instead of starting with community based isolation centres right away, the government should use hotels by negotiating with hotel owners at a minimum rate and they can also provide food.
"This will be a win-win situation for both the parties, including hotels which are reeling under heavy losses", they said.
According to them, the returnees can isolate themselves before reuniting with their family and mingling with others in hotels.
"The government can carry out this plan with minimal payment, and for BPL category, accommodation and food should be made free while for others, a 50-50 government  and self payment method could be devised", they said.
Besides, oxygen supply and demand gap should be met and the state should have oxygen reserves to meet demands.
"Health staff should get Covid duty related incentives. More nurses should be recruited to meet the demands and help in rotational duties to avoid exhaustion", the citizens said.
Another suggestion is that vaccination drive at community level should be carried out for those who are 18 years and above giving preference to employees of government and private establishments, besides taxi drivers and  others who are at high risks to help break community transmission and reduce the severity in cases of those vaccinated.