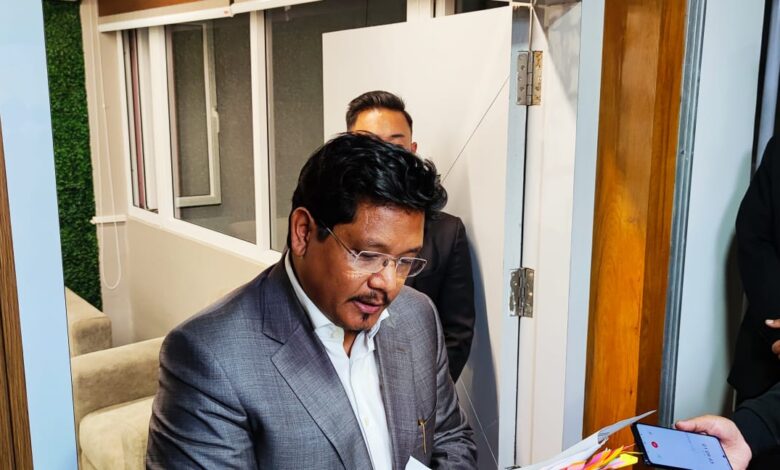 Shillong, June 6: Chief Minister Conrad Sangma on Tuesday claimed that the state government had shut down all illegal coke plants.
"As of now in the state of Meghalaya whichever coke plant that was set up illegally has been shut down and only the ones who have got the paperwork including  environmental clearance are being allowed to function. Therefore, there is no question of any illegal coke plants functioning," Sangma told reporters after attending a government function.
He said if there are any plants that try to come illegally those will also be closed down.
He said there should be a balance between development and environment.