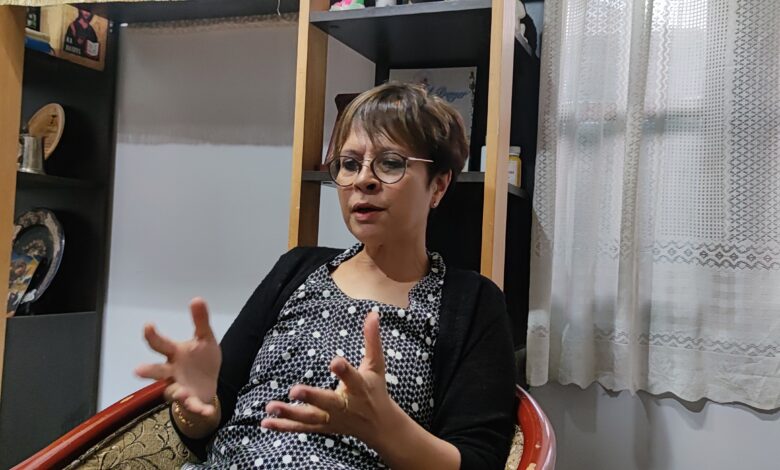 Shillong,April 28: Suspended Congress MLA Ampareen Lyngdoh said the Congress leadership did not want them to contest polls on Congress ticket and hence suspension was imposed for three years.
Speaking to reporters on Thursday, Ampareen said though they were suspended since January, it was suprising to know from media reports on Thursday that it was for three years.
According to Ampareen, the Congress has chased the five legislators away and added that they have not done anything wrong by extending support to the MDA.