State
Cong opposes undue favour to petrol pumps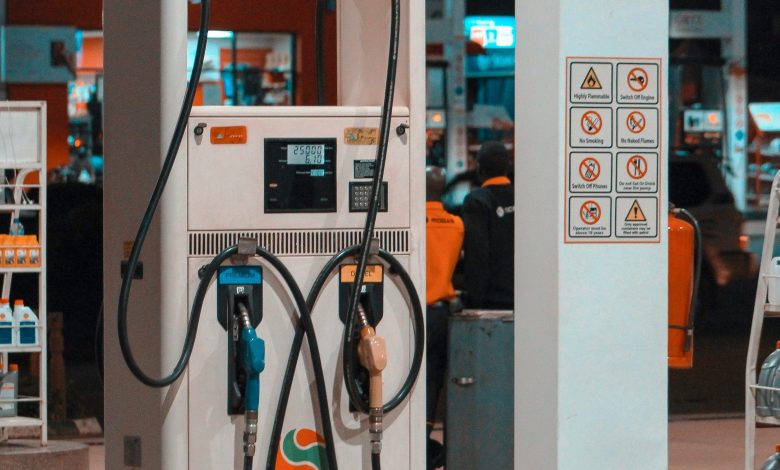 Shillong, June 19: The Congress has opposed the one-time settlement (OTS) scheme for recovery of huge outstanding value added tax (VAT) from over 230 petrol pumps across the state.
"I am quite surprised by the move of the government to arrive at the OTS in respect to VAT realised by the petrol pump owners," said Leader of Opposition Mukul Sangma.
He was responding to the statement made by the Taxation Minister James Sangma that realisation of VAT is a legacy issue and is an ongoing process.
Mukul questioned as to from which provision of law that tax realised is not accrued to the government's exchequer.
He said the OTS is completely a deviation from the provision of the law.
Sangma said, "If this tax has been collected from us, it has been realized for the purpose of enriching the exchequer of the government not to enrich the pockets of the businessmen irrespective of who are the petrol pump owners with no offend intended to any petrol pump owner or businessman because this may not have come as proposal even from the petrol pump owners, it must have come from somebody who must be acting like a dalal, we have to find out."