Headlines
Cong takes up plight of MeECL pensioners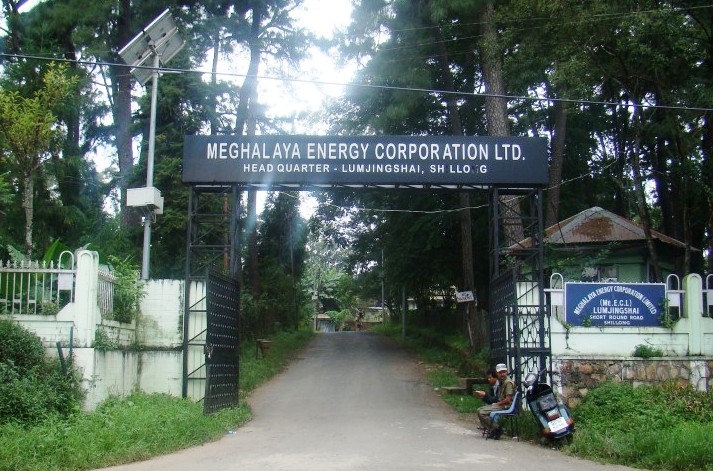 Shillong, June 27: The Congress leader, Zenith Sangma flayed the MeECL for its failure to disburse the pension of MeECL retired employees for the last three months.
"I urge upon the government for its intervention to release the pension immediately and give justice to the aggrieved pensioners and without further delay to resolve the issue with Meghalaya State Electricity Regulatory Commission(MSERC) with proper diligence simultaneously," he said.
Zenith pointed out that the CMD himself had informed that every month there is a loss of Rs 6 to 8 lakh units of energy in the Industrial area of Byrnihat.
He urged the power department to take immediate action to stop this losses.
"Infact, as responsible opposition, we have been always raising issues pertaining to the mismanagement of MeECL and at the same time, we have been giving suggestions where to stress to improve to make MeECL viable and thereby protecting the interest of our beloved people of the state," Zenith said.