Headlines
Court hurdle for KHNAM candidate clearance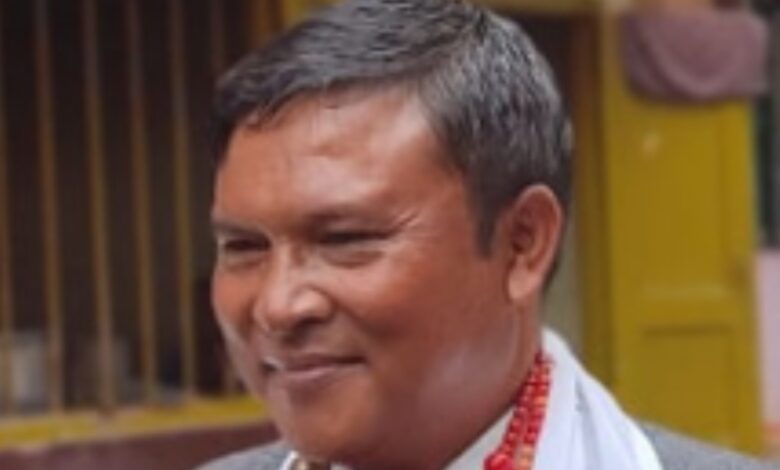 Shillong, Oct 11: The scrutiny of KHNAM candidate Esron Marwein (in picture), who is contesting Mawryngkneng seat, was not taken up on Monday as the court is yet to decide on the status of the party since there are two factions of KHNAM.
The chief electoral officer, Frederick Kharkongor said the matter will be decided by the court on Tuesday following which the returning officer will take a decision.
The returning officer found the papers of four out of five candidates in Mawryngkneng valid.
The nomination papers of all the five candidates in Rajabala and three in Mawphlang were found valid.
The withdrawal of candidates is on October 13.