Headlines
Covid delays audit report on GHADC, JHADC: Minister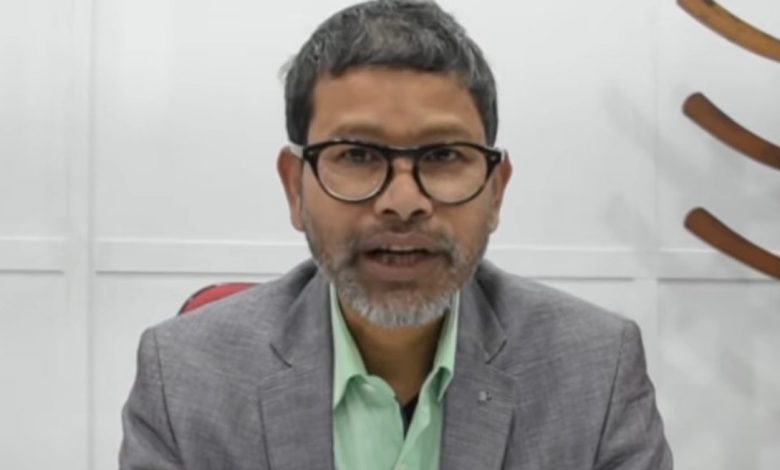 Shillong, Oct 19:  The Director of Local Fund Audit (DLFA) is yet to submit its report on the financial mismanagement in KHADC ad JHADC even after the lapse of one year.
Speaking to reporters on Tuesday, the District Council Affairs Minister Lahkmen Rymbui said the ongoing Covid-19 pandemic has delayed the process.
The state government had on September 30 last year ordered the DLFA to conduct a probe into the expenses made by the GHADC and JHADC for the past 10 years.
The probe was ordered after the BJP raised allegations of corruption in the implementation of special assistance grants (SAGs) sanctioned by the central government to the two ADCs.
"As of today due to this pandemic, as you know there is curtailment in the working of the offices, movement of officers from here to there, so it takes time," the minister said.
Though no deadline has been fixed, the government hopes that the DLFA will be able to submit the report soon. "If not the full report, we may ask for the preliminary report so that we can decide what action is to be taken," he said.