Headlines
Rymbui sees politics in HNLC threat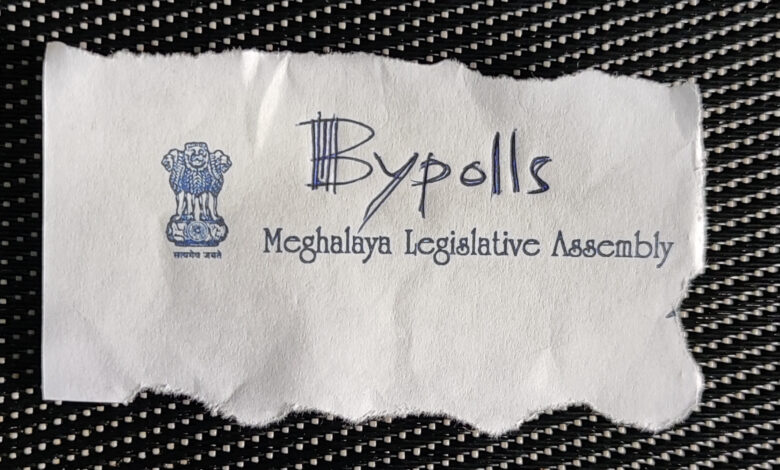 Shillong, Oct 19: Home Minister Lahkmen Rymbui said the threat of HNLC against NPP should be seen as a political statement.
"It is a political statement which in any democracy, every person has the right to chose the candidate and the party which he will be associated within the framework of the constitution," Rymbui told reporters on Tuesday.
Recently, threats were issued by the HNLC against voting for the ruling NPP.
According to the home minister, there is no bar for anybody to join or associate themselves with any political party. "Therefore, as I said this is a political statement which the people understand what is their right to chose, which party they see could take them in the path of development or to fulfill their aspiration," he added.
He assured that the upcoming bypolls in the three Assembly constituencies will be held in a peaceful environment.
Rymbui said the police will never take any threat lightly and will prevent people who are trying to create mischief.
"We will try to the best of our abilities to prevent unlawful activities and maintain peace and tranquility in the state of Meghalaya," he added.
Bypolls for Mawryngkneng, Mawphlang and Rajabala will be held on October 30 and the counting will be on November 2.