Headlines
Covid deaths only 400 out of  8k deaths this year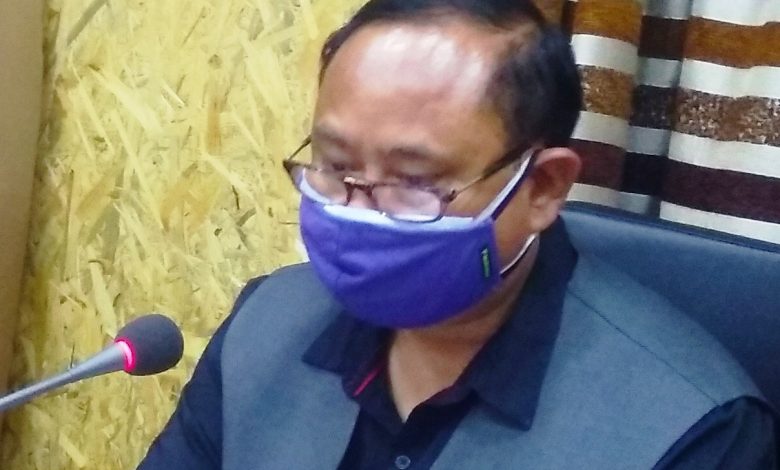 Shillong, June 24: Out of over 8,000 deaths registered this year, only 400 have died of Covid-19.
Speaking to media persons on Thursday, Director of Health Services (MI) Dr Aman War said the number of deaths from January till May, this year is over 8,000 and only 400 people have died due to Covid-19.
However, the state government has expressed confidence that the vaccination drive will provide necessary protection to the people.
War said the vaccination drive will also give the much-needed confidence to the health workers in combating against the Covid-19.
He said the positive cases are more or less constant at 400-500 at present and added, "What we can see now is that there is a slight flattening of the curve."
Regarding vaccine hesitancy, Dr War said," In this time of pandemic, we don't want to go into all those things but we have seen the malicious intent of certain sections wherein something which is good they have painted it to be bad and that I think the government will take a very strong action on this."
To a question on economic activities, he said, "As of now, as we progress and as we move on, we hope that although Covid will always be with us, we will be able to adapt to the situation and let life go on as usual."