State
Covid pandemic reason for financial crunch, says Prestone as he rules out probe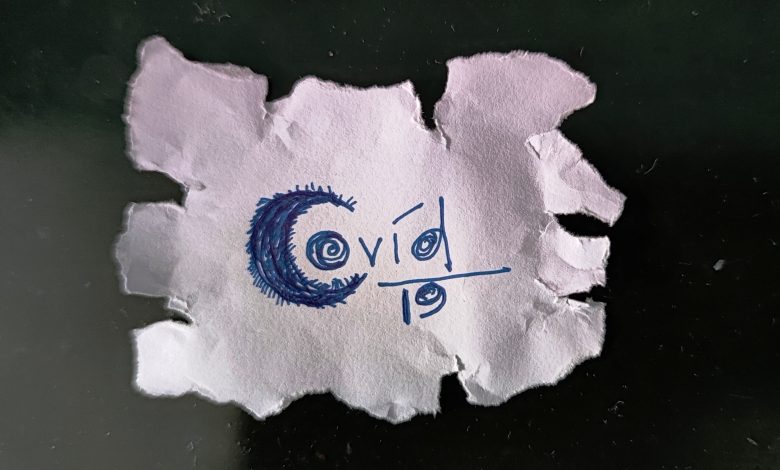 Shillong, Nov 22: Deputy Chief Minister Prestone Tynsong has blamed Covid-19 pandemic as the reason for the financial crisis in the state.
The HYC had demanded independent probe into financial   mess and misappropriation of funds in the state.
Speaking to reporters on Monday, Tynsong said the crisis due to the pandemic is happening not only in Meghalaya but throughout the country and throughout the world.
"You need to understand one thing especially during our term from 2020 till today, we have the pandemic and how many months we had to close down all economic activities", he said.
If you compare, it does not mean that the government does not have funds but even the households themselves don't have money. Why they don't have money, is it because of mismanagement, no, it is because of the pandemic," he said.
Ruling out any independent inquiry into the matter, Tynsong said the annual report of the Auditor General (AG) is sufficient.
The report is laid on the table of the House. All the details, even one rupee is reflected over there, so that report is complete and final, he said.
"Whatever amount we spend, be it centrally sponsored schemes, be it the state schemes, everything is reflected in the final report. The report is not given by us, not from the directorate of the state government, it is done by the AG office and then by the Chief Controller of Accounts from Delhi," he added.
On the too many political appointees, Tynsong said, "You can't help it, this is the system we are doing. Right from day one of our statehood, the system is already in place and we are doing it till today."
Tynsong said the state government is taking steps to make sure that unnecessary expenditure is avoided.