State
Covid treatment bills at pvt hospitals worry HYC
Organisation asks govt to cap expenses to make healthcare affordable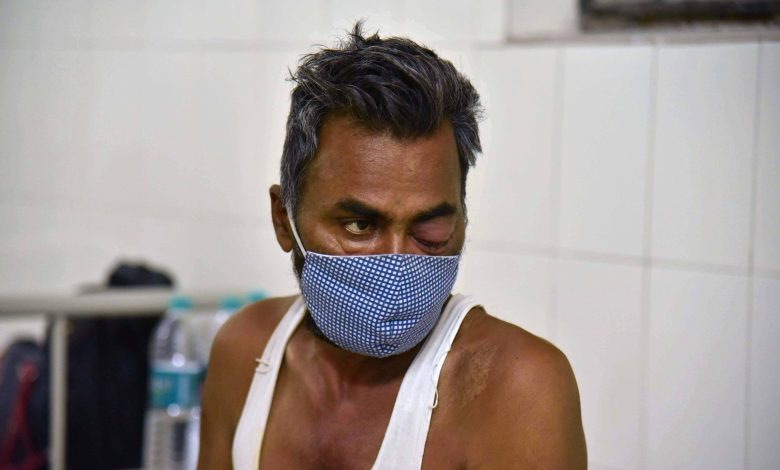 Shillong, May 24: The Hynniewtrep Youths' Council (HYC) has raised concern about the exorbitant cost of treating Covid-19 at private hospitals in the city and urged the government to put a cap on the healthcare expenses under relevant laws.
In a letter to Chief Minister Conrad Sangma submitted on May 22, the organisation said in the absence of any government order on treatment expenses, the low-income group of people "are left at the mercy of these private hospitals".
HYC cited an example in support of its argument and said, "We were informed of a particular case where the treatment cost for a 13-day stay (the patient died on the 14th Day) in the general isolation ward of one private hospital in the city cost a whopping Rs 2,49,350… These charges are exclusive of food bills and other expenditures. Out of the above total billed amount, the family members were required to pay an amount of Rs. 2,15,550 out of their own pockets even though the patient is registered under the MHIS."
The letter — which was sent to Deputy Chief Minister Prestone Tynsong, Health Minister AL Hek and Director of Health Services Dr Aman War — referred to a Supreme Court order from last year that said, "Even if one survives Covid-19, a person often is ruined financially and economically as the treatment cost for the disease has become unaffordable for the common people."
HYC listed a few suggestions for the state government in this regard. It said the state government should create more infrastructures under its management to provide necessary and free treatment to Covid-19 patients. It should issue an order rationalising hospital charges or putting a cap on prices for Covid-19 treatment by private hospitals or subsidise some components of treatment.
The state government should prescribe rates as per slabs duly fixed by it for specified components for Covid-19 treatment in private hospitals. It may prescribe for a fixed rate of treatment per day for NABL and non-NABL accredited private hospitals depending on the severity of the disease of a patient.
"The state government may provide that the contribution amount through MHIS card to be 70% of the total billed amount in case of Covid-19 treatment for persons requiring treatment in ICU with or without ventilators; and the state government should provide for a mortuary van to transport dead bodies of Covid patients especially outside Shillong city as at present, relatives of the deceased belonging to areas outside the municipal areas have to arrange for transportation facilities by themselves," HYC said.