North East
Reverification of NRC will be top priority: Himanta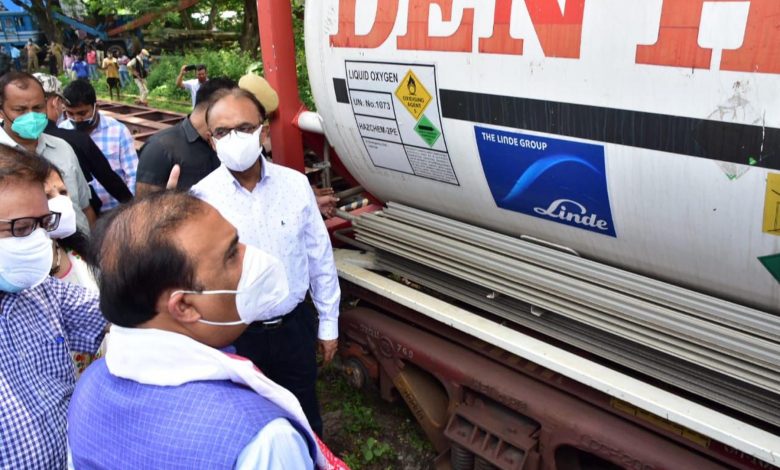 Guwahati, May 24 (UNI): Assam Chief Minister Himanta Biswa Sarma on Monday said reverification of National Register of Citizens (NRC) will be top priority.
Replying to the discussion on Motion of Thanks to the governor's speech, Sarma touched upon several issues ranging from insurgency to the flood management.
Calling for constructive criticism from the opposition, Sarma said in 90% issues, there is a consensus between the government and the opposition parties.
"We will first work on the issues which has consensus. This house can build new Assam," Sarma said, adding that the government has taken a pledge not to do any bad work and it's the duty of opposition to show the correct path every time it goes wrong.
Delving into the issue of insurgency, he appealed to the ULFA (I) chief Paresh Barua to come forward for peace talks.
"Both Prime Minister Narendra Modi and Home Minister Amit Shah have positive intentions about bringing in long lasting peace in the state," Sarma said.
Talking about the burning issue of floods in the state, Sarma said if dredging in Brahmaputra is not possible to make Assam flood-free, the dredging will be taken up in its tributaries.
He announced setting up a new agency for the construction of embankments which are built to stop the swelling waters of the Brahmaputra during the monsoon.
Besides, he also spoke about protection of the land of the indigenous people from the encroachments.