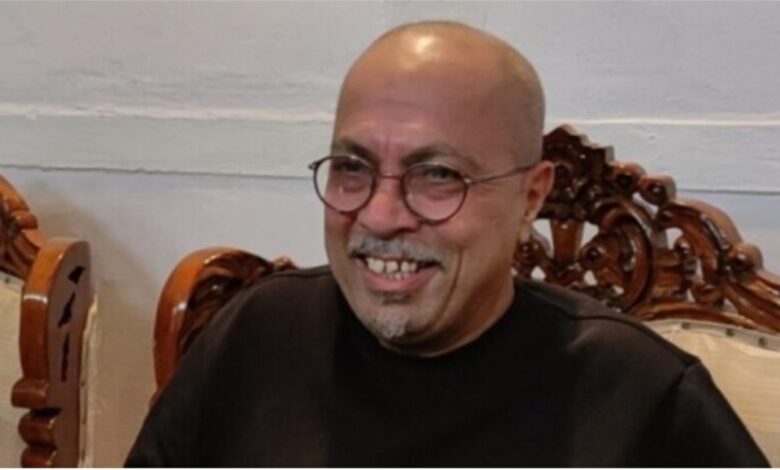 Shillong,July 29: Fr Richard Majaw, the Vicar General of Archdiocese of Shillong, said that cremation of the mortal remains of RG Lyngdoh as desired by him is a rare case.
"RG Lyngdoh is a baptised Catholic but we don't know whether he is a practising Catholic or not but we respect his personal wish of cremating the body though the Church does not advocate it", Majaw said.
He said there should not be any problem if it is the last wish of the person.
Central Puja Committee general secretary JL Das said the electric crematorium in Mawbah has provision to pray for the departed souls of all regions.
"People of all religions can pray for their loved departed ones at the crematorium, in the past we had cremated bodies of Christians and Muslims too", he said.
Das said when he was Urban and Municipal affairs minister, Lyngdoh had helped in setting up of the crematorium