State
CSWO condemns murder of student in GH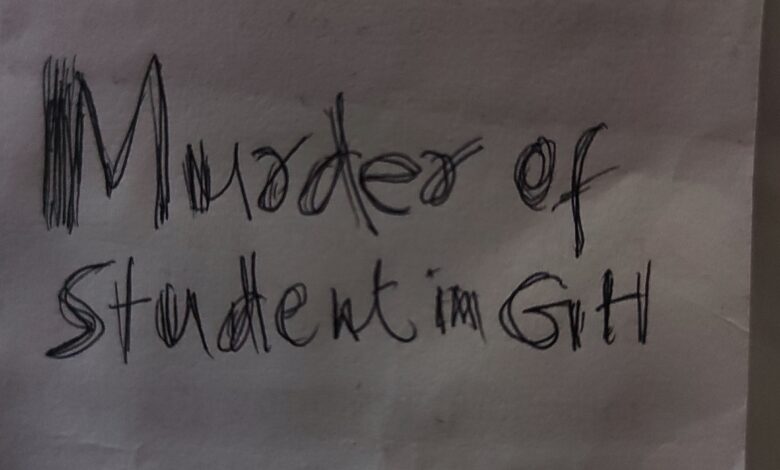 Shillong, Dec 6 : The CSWO has expressed shock over the alleged rape and murder of a student in West Garo Hills where her body was found after she has been missing.
In a statement on Sunday, the president of CSWO, Agnes Kharshiing said the organisation condemned the murder and stressed that the culprits should be found immediately.
The CSWO has also sent its condolences to the bereaved family of the victim and asked the government to immediately provide compensation to the family of the victim. "Children are vulnerable and are not protected and the government should ensure security and protection of children in the state", she added.