Headlines
Difficult task to find trapped miners: Conrad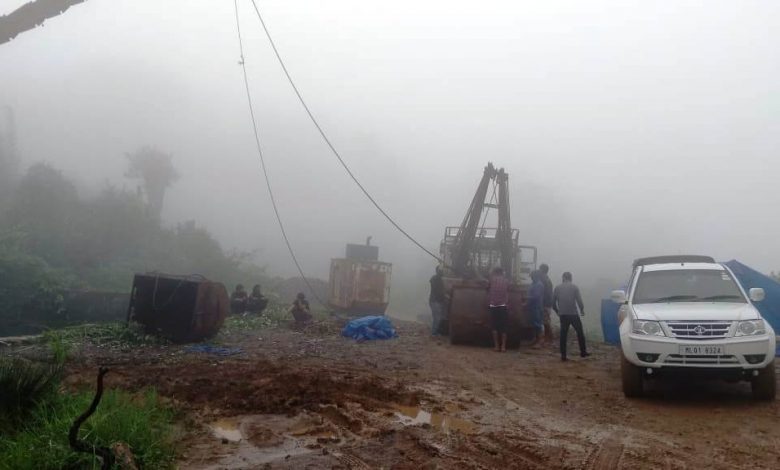 Shillong, June 14: Chief Minister Conrad Sangma said it is a difficult task for the rescue team to save the five miners trapped inside Krem Ule mine in East Jaintia Hills as water level rises due to rain.
The rescue teams continue to pump out water.
The chief minister said the Indian Navy, NDRF, SDRF and others are trying their best to rescue the miners.
"They are going to try their best of course. We don't know last time they required a certain level of water to be taken out so those aspects are still being worked out," the chief minister said.
He said the government wants all agencies on board to do the job.
"The Navy has come, the NDRF is there, and the SDRF has already been working there for a very long time," the chief minister said.
The government has also sought the support of Coal India Limited and other related bodies for help.
"We have activated as many channels as possible as I said even the Navy has been called in so we are still hoping that we are able to get something positive out of this entire exercise we are doing," the chief minister added.