State
Exempt pregnant women from work, NGO tells Prestone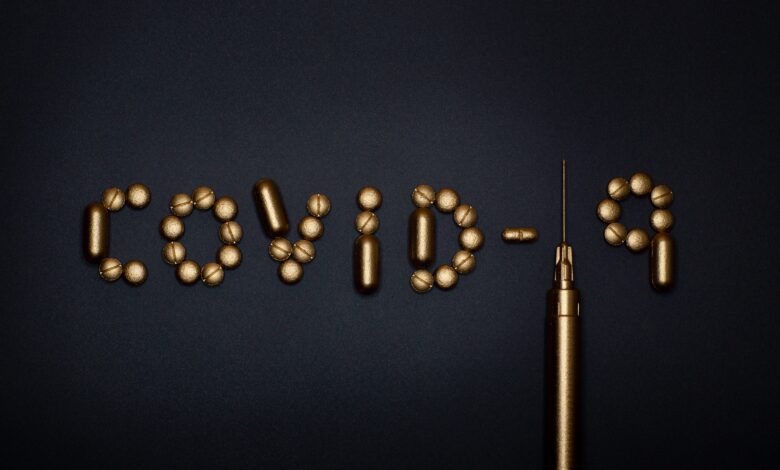 Shillong, May 14: Hynniewtrep Integrated Territorial Organisation (HITO) has petitioned Deputy Chief Minister Prestone Tynsong to spare pregnant women from attending to duty.
In a memorandum submitted on Friday, the HITO said that it has come to its notice that the pregnant women are compelled to attend to duty amid the Covid-19 second wave and they are at risk if they carry on with the work.
The NGO urged the government to exempt them from work during the lockdown for their safety due to increase in Covid-19 infections.
"If any pregnant woman is tested positive while on duty, the state government should take responsibility and bear the cost", it said.
The HITO reminded the deputy chief minister that during the first wave of Covid-19 in 2020, all the pregnant women were exempted from work but during the second wave, they are forced to work.