Headlines
Famed Kongthong hit by poverty & other maladies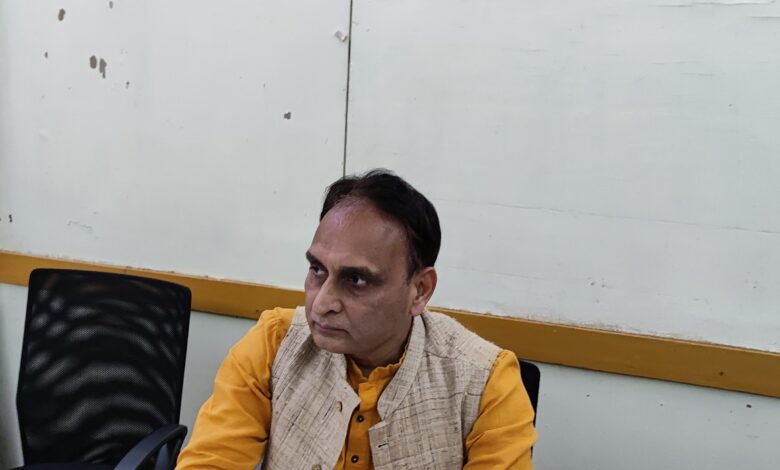 Shillong, April 14:  Kongthong, known globally for the unique tradition of calling people by tunes, has a dark side.
Many villagers are suffering from poverty, malnutrition, economic and health issues.
Concerned over the problems, Rajya Sabha MP Rakesh Sinha, who adopted Kongthong, told reporters on Thursday that Kongthong Cooperative Society will be formed to economically empower the people.
On Wednesday, the MP visited the village and distributed 400 bee-boxes for 40 families.
Sinha said beyond the uniqueness of the village, issues like extreme poverty and malnutrition , lack of  educational facilities and food transport will have to be addressed.
The area has potential in broomstick, honey and paan leaves, he said.
He deplored that the villagers are exploited as they are not getting the required price for  broom sticks .
He said the focus will be on economic and political empowerment besides sustainable deelopment
The MP said to address the health concerns,  a virtual clinic will come up in May.
He wants to make Kongthong free from plastic and tobacco and likes to invite Bollywood to the area as according to him , it is more ideal than Kashmir for film shooting .