Headlines
FIR against assaulters of accused in theft case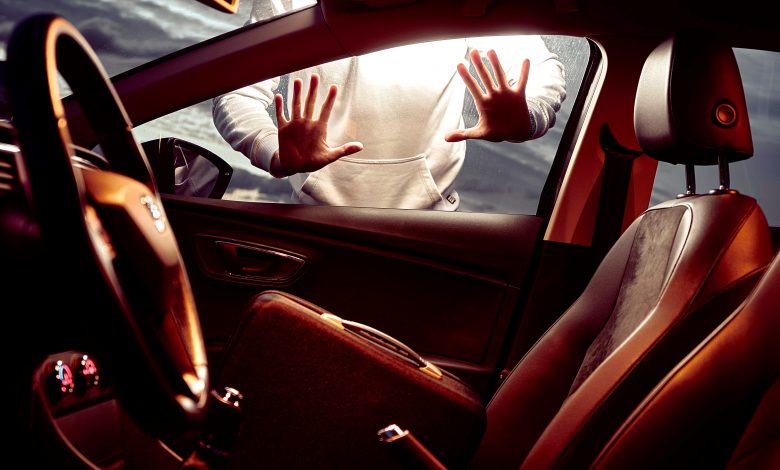 Shillong, Aug 9: The police have registered a case against people who are involved in assaulting an accused arrested for theft in Nongstoin, West Khasi Hills.
According to the police, on August 2, the locals along with the VDP had detained a person who was attempting to steal a stereo system from a vehicle parked inside DTO's office, Nongstoin.
Assistant Inspector General of Police (A) GK Iangrai said on Monday that the police officials arrested the accused and a criminal case was also registered under Nongstoin police station.
The official said prior to the police team reaching the spot, a video of the accused person being assaulted by the locals was recorded and the same was also circulated throughout social media.
"The act of taking the law into their own hands by the public has led to a criminal case being registered against those individuals involved in wrongfully confining and assaulting the accused person," he said.
Iangrai said the investigations of both the cases are under progress and as per the medical opinion, the accused person had sustained minor injuries.