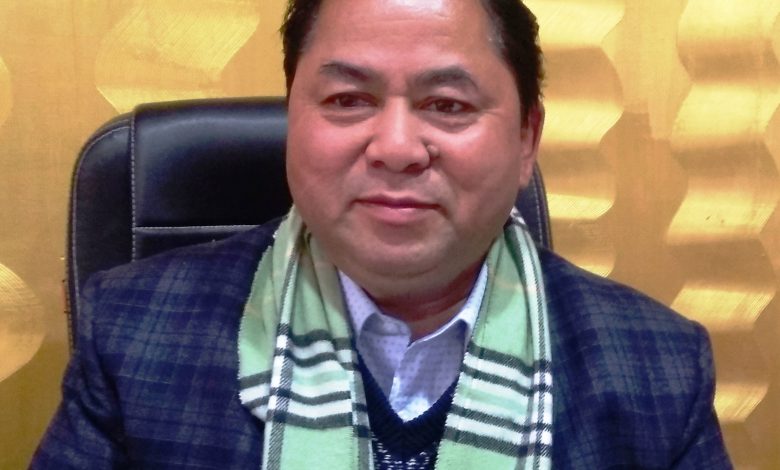 Shillong, Feb 14: The five Congress MLAs, who met on Monday decided to carry on with their support to the MDA government.
Congress legislator PT Sawkmie said the meeting has expressed the need to strengthen the government.
The consensus was to continue to support the government as it has taken a lot of initiatives for the development of the state besides resolving the pending issues, Sawkmie said.
He said the MLAs have not left the Congress but only extended support to the government.
The MLA said the intention to support the government is to ensure development for the constituencies and the state.
Though the Congress MLAs are yet to get any communication from the AICC, Sawkmie said once a letter is received, the reason to support the government will be conveyed.