State
Five held for placing IED in NPP office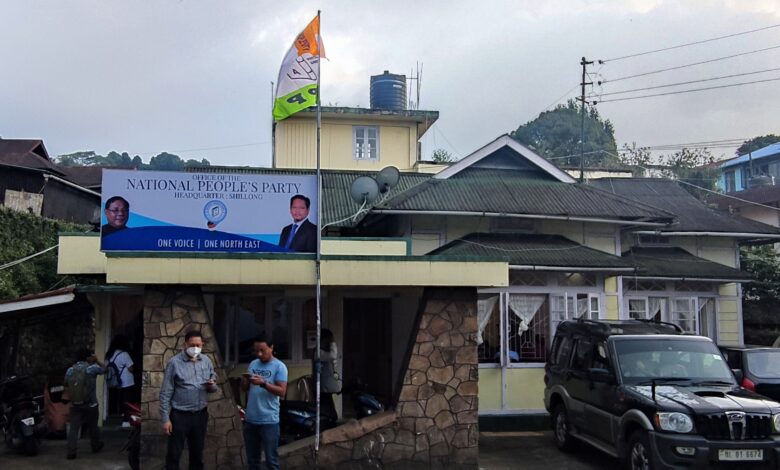 Shillong, Oct 11: Police arrested five persons  for their alleged involvement in planting an IED in front of the National People's Party (NPP) office.
Chief Minister Conrad Sangma told reporters on Monday that police arrested five individuals, including the person who placed the bomb outside the office.
More arrests will be made in the next 24 or 48 hours, he added.
Earlier, police arrested an HNLC cadre identified as Sainkupar Kharkongor.
The chief minister said there could be a political link "but we don't know. Police will of course look at all the angles and will do their investigation".
Security in and around the NPP office has already been beefed up.