Headlines
Govt non-committal on VAT reduction on fuel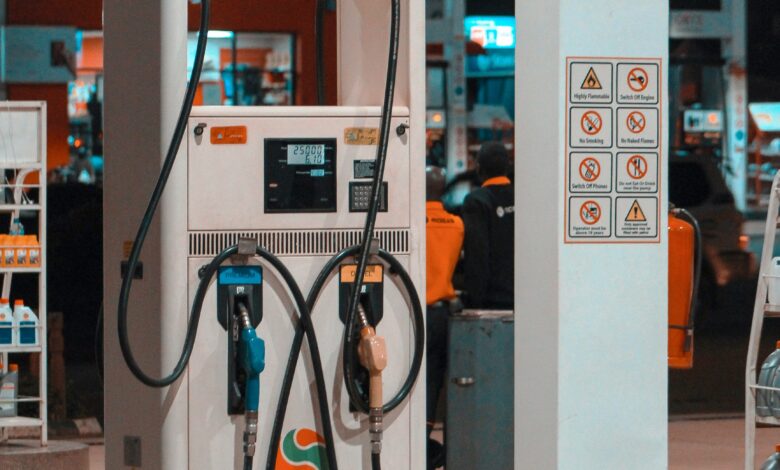 Shillong,Oct 23:The state government has  remained non-committal on reducing VAT on fuel.
While addressing an election rally on Saturday at Umpling for NPP's Mawryngkneng candidate Pyniaid Sing Syiem, Sangma said VAT charged by the government on petrol and diesel is the lowest in the country.
He also said three factors determine the petrol and diesel price – one is the price of fuel which the government of India buys, second is the different taxes that the Centre puts in and third level comes in where the state governments put in their petrol or diesel tax or VAT.
"It is this third level which the state can control. When it comes to this rate that is charged by the state, Meghalaya government's rate is the lowest in the country today with 20 per cent compared to Rajasthan government with 36 per cent ," Sangma added.