Headlines
Illegal check gates thriving, drivers assaulted 
Cong demands immediate removal of 'extortion gates'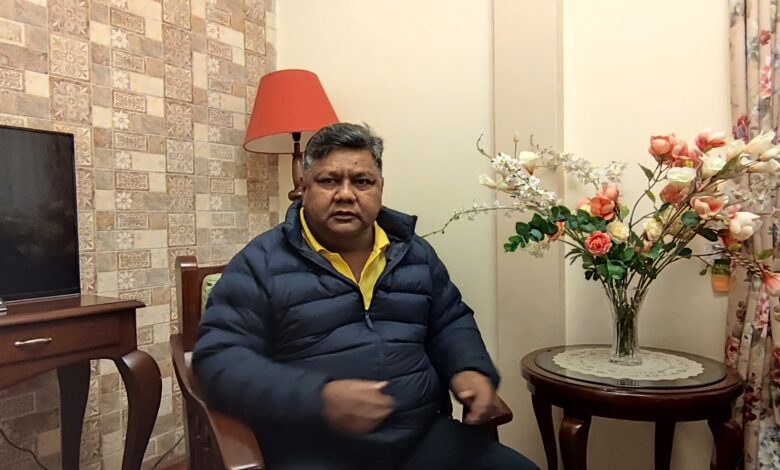 Shillong, Oct 24: Congress leader Charles Pyngrope said there were instances of drivers of trucks being beaten up while passing through check gates put up by the district councils and others as he called for removal of 'these extortion gates'.
"They beat up the drives and because of greed of people, the image of entire state and the people are going down. If this is highlighted in the national media, there will be a feeling that if you go to Shillong, you will be looted", Pynrope rued.
Speaking to reporters at his residence on Saturday, he said it is a shame that illegal activities are taking place under the nose of institutions which are supposed to abide by the law. While there are 10 check gates from Mawryngkneng to the border, there are many others in Umroi and also in West Khasi Hills
"Under the guise of district councils, everyone is putting up gates and these have to be immediately removed, the district council affairs department wrote to the district councils stating that under the high way Act, no one is supposed to put up any gates.
Another Congress leader Ampareen Lyngdoh told reporters on Saturday after campaigning for Mawryngkneng candidate Highlander Khamalki that the illegal check gates are pinching the public as the price of goods will go up once the trucks carrying essential goods are illegally taxed.