Headlines
HC asks Assam to file affidavit on coal smuggling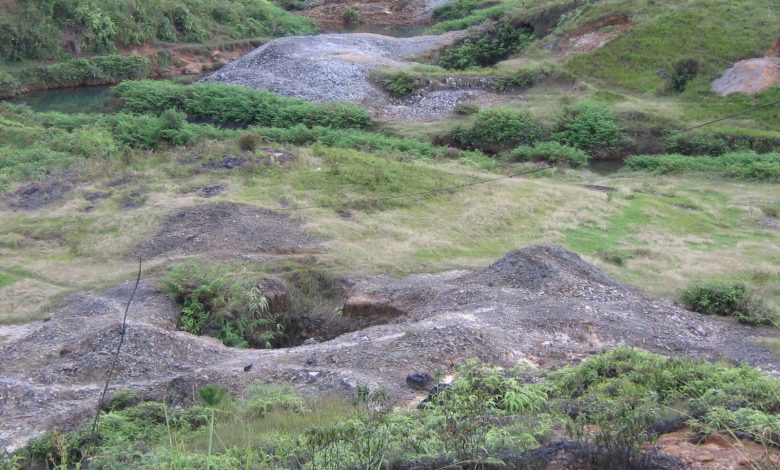 Shillong, Oct 19: The High Court of Meghalaya has asked Assam government to file an affidavit on the preliminary inquiry into the allegation that illegally mined coal in Meghalaya is being smuggled out of the state by obtaining forged and fabricated papers in Assam.
The order was passed on the allegation of the petitioners Champer M Sangma and Maikel T Sangma.
According to them, illegally mined coal in Meghalaya is smuggled out to Assam and re-routed to the state, sometimes for ultimate export to Bangladesh, by obtaining forged and fabricated papers in Assam.
Both the petitioners had filed PILs seeking the court's intervention into the matter.
"The state of Assam is requested to file an affidavit after conducting a preliminary inquiry as to whether there may be any basis to the petitioners' allegations.
The court listed it for November 14.
A magisterial inquiry was conducted and it was discovered that proper documents evidencing payment of GST on the coal had been produced.
The state submitted that upon GST payment receipt being presented, it has no obligation to inquire any further as to the legitimacy of the transportation.
"In particular, Assam should render assistance as to the sanctity of a GST payment receipt being produced," the order said.
The petitioners, however, insist that there is veritable coal laundering with the active connivance of persons in the state.
"Though no credible evidence has thus far surfaced, the petitioners allege that the 14th respondent in the first matter provides the services of coal laundering in the sense of furnishing fabricated documents in support of the material as the illegally mined coal in this state is returned to the state with such documents," the court said.
The court said because of the nature of the allegations and the possible commission of the act in Assam, a special notice has been issued to Assam.
Assam informed that some cases have been registered regarding illegal transportation of coal. However, details are awaited.