State
HC upholds lower court order on NTPC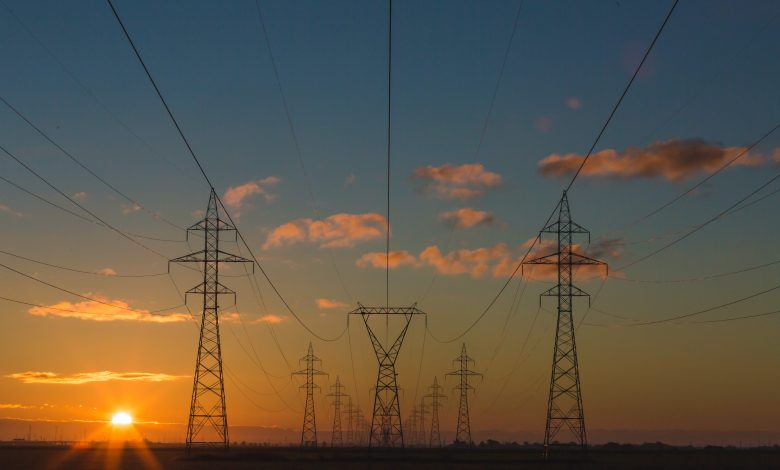 Shillong, July 6: The Meghalaya High Court on Tuesday dismissed the appeal filed by the National Thermal Power Corporation (NTPC) against an order passed by the commercial court on May 5.
The commercial court had directed status quo on the encashment of Letter of Credit that had been opened in favour of the appellant by Meghalaya Power Distribution Limited Corporation Ltd.
"In view of the facts and circumstances and discussions hereinabove, we find that the appeal is not maintainable and the alternative arguments as noted at paragraph 10 of this judgment are also rejected. Accordingly, on the question of maintainability alone, without touching the merits of the case, this appeal fails," a bench comprising justices W Diengdoh and HS Thangkhiew said.
It said before parting with the records it may be mentioned that though arguments have been advanced by both the parties with regard to jurisdiction of the Commercial Court to entertain the Section 9 application under the Arbitration Act, this argument and other arguments will be best made before the commercial court at the time of hearing of the Section 9 application, wherein the question of maintainability of the application, apart from the merits, will have to be gone into.
"It is further needed to be added herein, that though in the impugned order it has been observed that the Section 9 application is maintainable, the same appears to not have been made in the context of the issue in the application and is un-consequential as the question of jurisdiction has been left open," the bench added.
It also directed the Commercial Court to hear the Section 9 application in its entirety as expeditiously as possible.